Once you find your perfect mattress the perfect combination of Sheets, Pillows, and Mattress Protector help turn your mattress into the perfect bed.
SHEETS
Really great sheets, by all definitions, are sheets that look beautiful, feel great, have lasting softness and durability, and STAY PUT on the mattress all night long.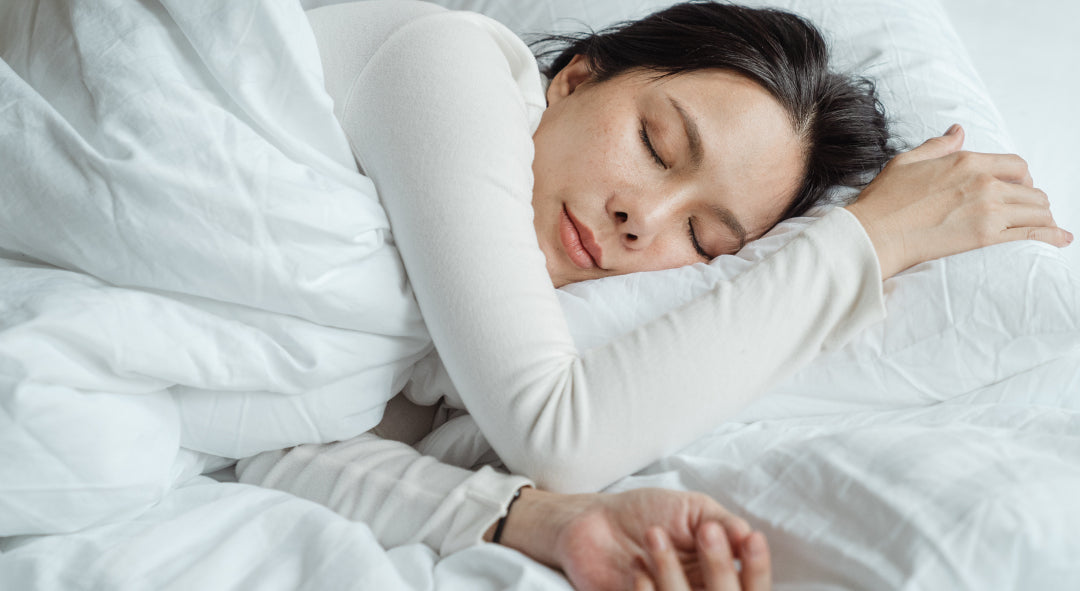 MODERN SHEETS
Frankly, traditional sheets don't work with today's over-sized mattresses because they pop off the corners of the mattress or fit too tight, creating a drum effect.
DreamFIT has you covered.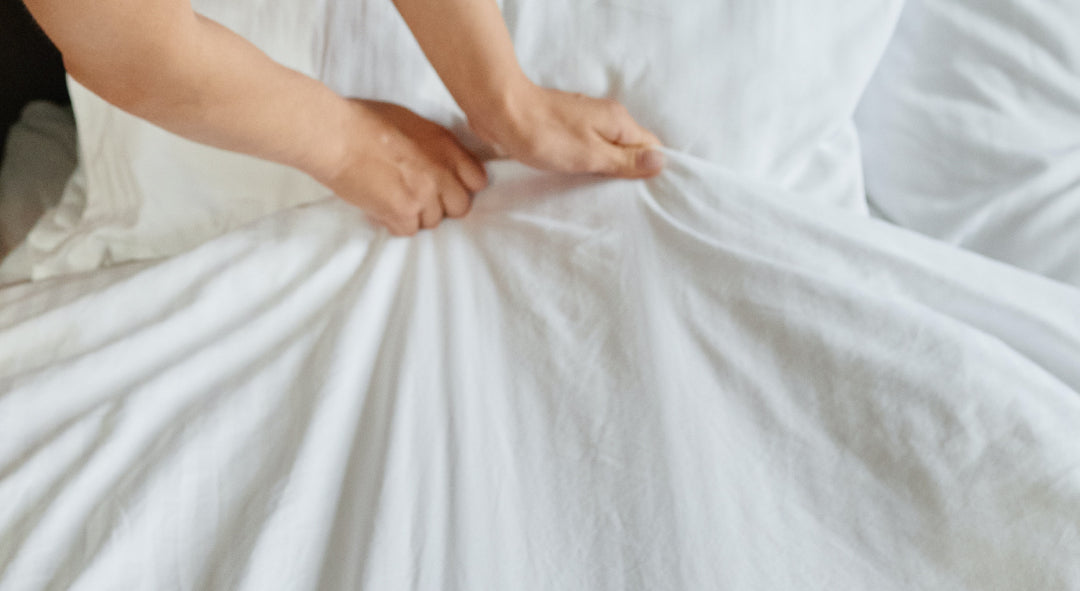 SECURE
DreamFit sheets are guaranteed to stay on all night with 360 degree DreamFlex elastic.
PILLOWS
With over twenty pillows to choose from in store we can help you find your perfect pillow!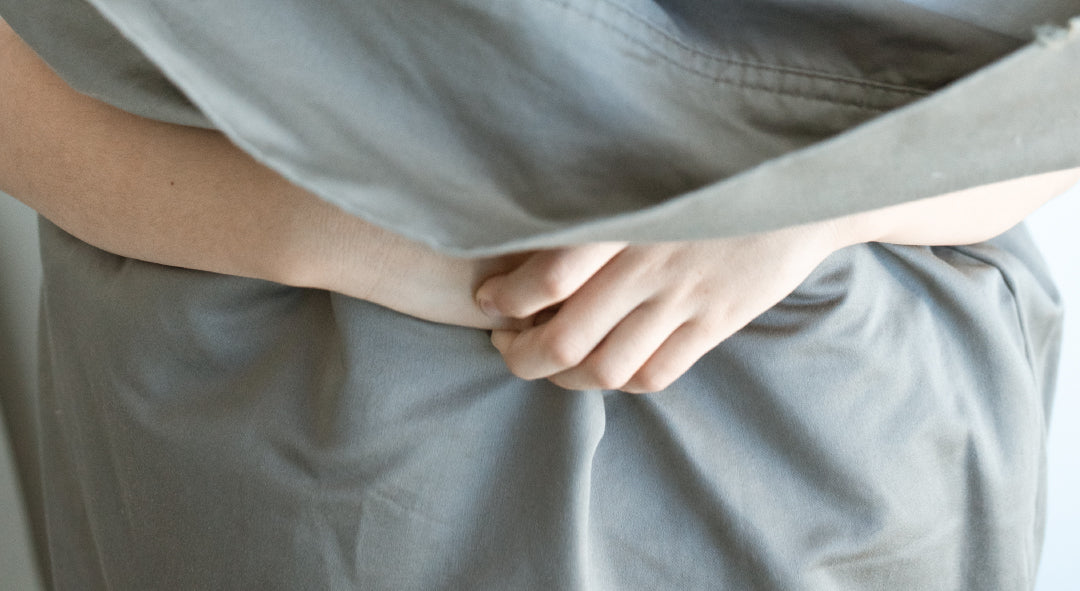 PERFECT PILLOWS
Why is the perfect pillow so magical? It's because your pillow is the "bed for your head", with up totwenty percent of your spinal support (by vertebrae count) coming from your pillow!The perfect pillow can make all the differencein how your neck feels when you wake up in the morning.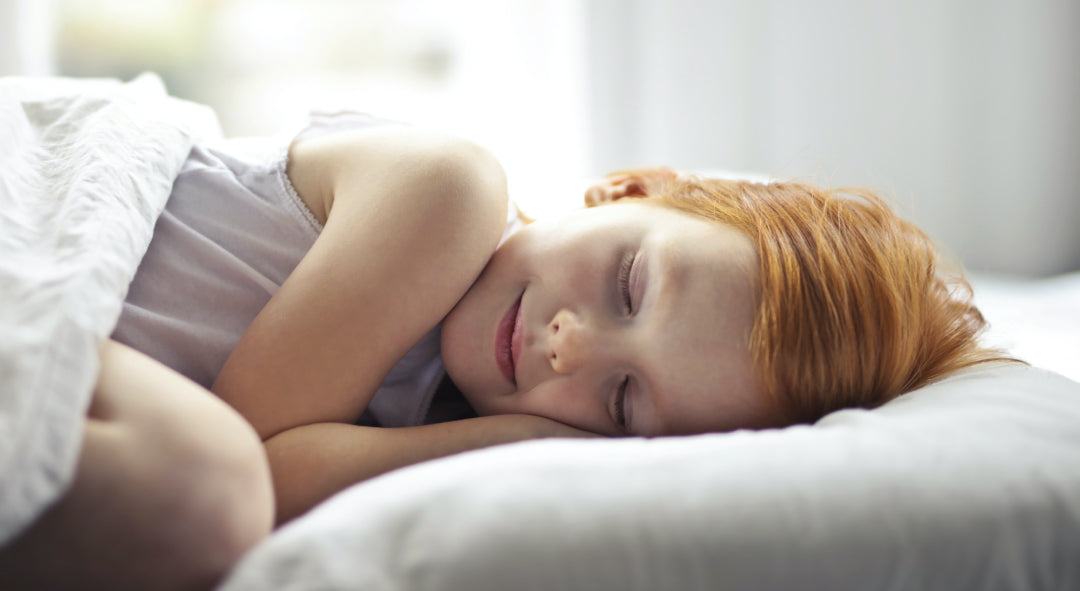 PROPER ALIGNMENT
The perfect pillow doesn't just feel cozy, itkeeps your neck supported in proper alignmentwhile you snooze.  The right pillow for you won't be too high, or too low.  Whether it's firm, soft, tall, or short depends on your preference and your mattress.
MATTRESS PROTECTORS
Mattress Protectors are our number one recommended accessory with every mattress purchase!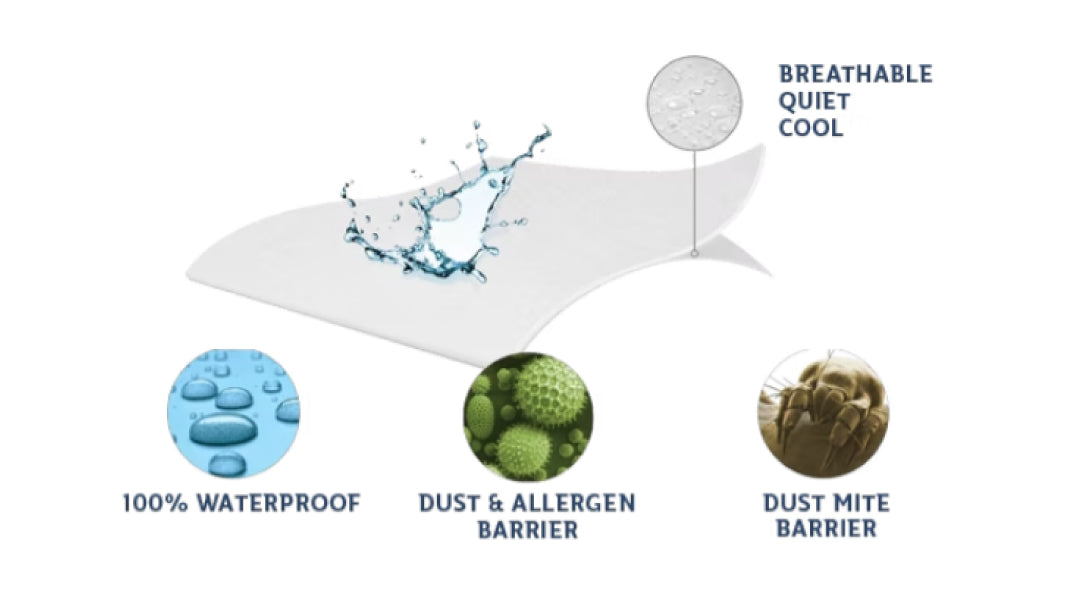 MODERN PROTECTION
Modern mattress protectors aren't like old mattres pads. A high-quality mattress protector will be waterproof and breathable to keep your mattress clean and hygenic without changing the feel of your mattress.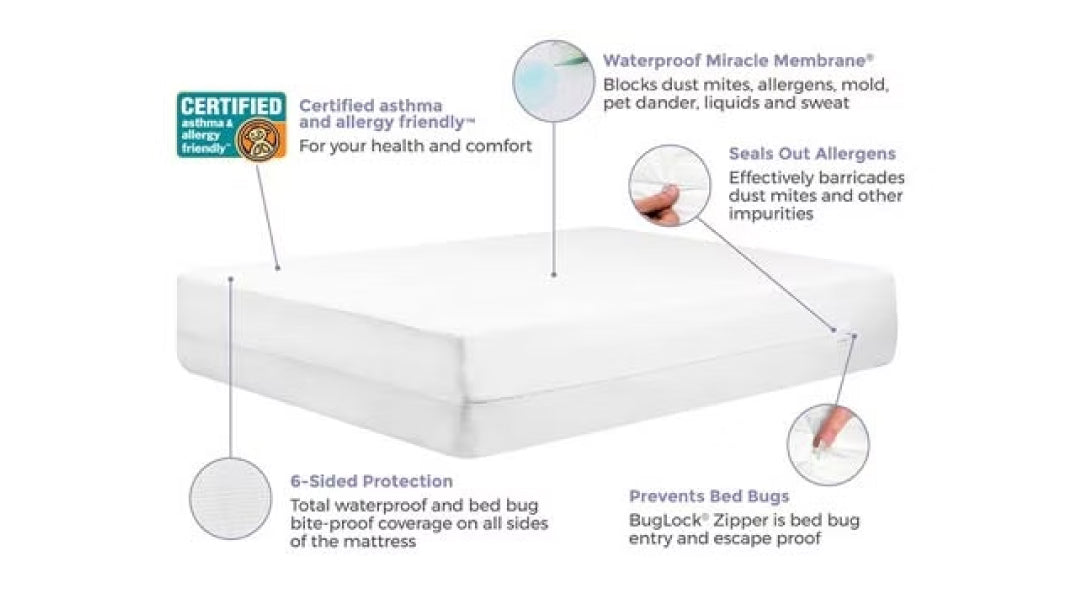 ENCASEMENTS
A mattress encasement offers an additional level of protection to your mattress by offering six sided, bed-bug-proof protection. Encasements can be a little more challenging to take off and wash so we often recommend them in conjunction with a mattress protector.